The concept of CHATAN BEER is "Natural flavor of Okinawa." Lager, our light beer with tropical flavor, Weizen, sweet and fruity aroma from yeast, and more.The ocean front location enhances the greatness of the beer. Enjoy our craft beer carefully made from well-selected "malted barley", "hop" and "yeast" by our brewer.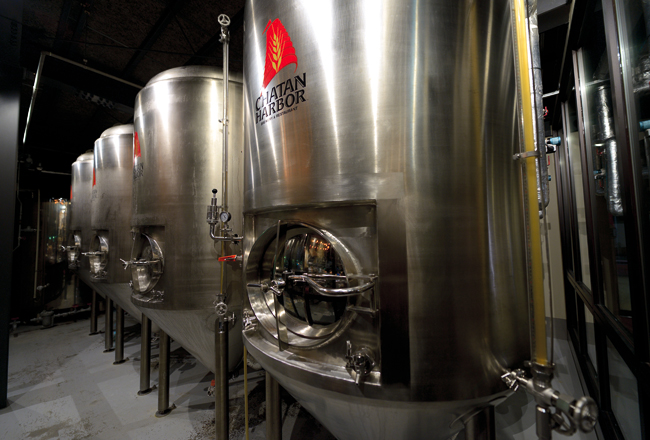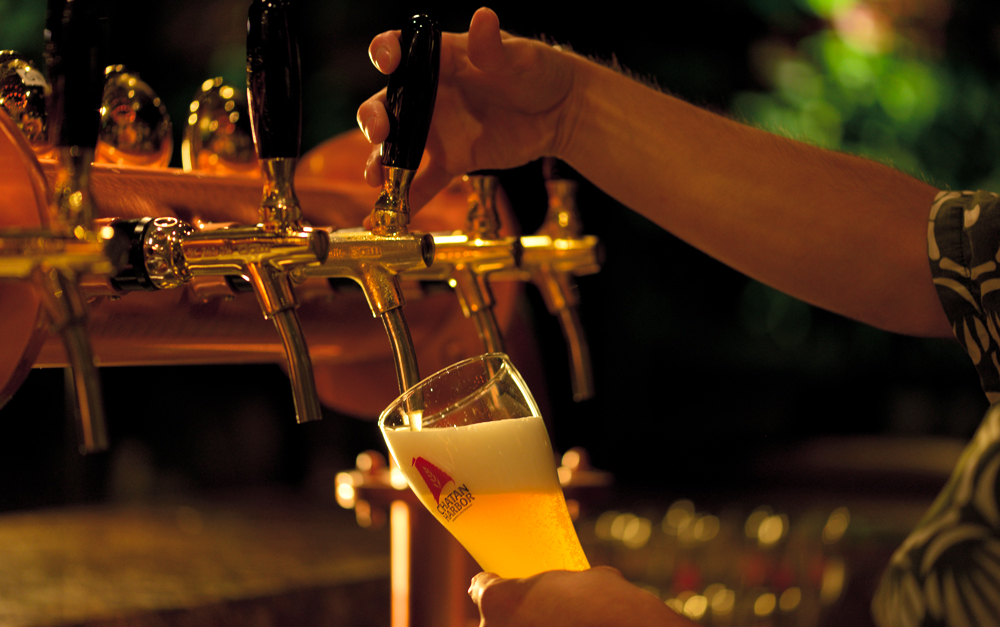 Yeast is alive…
the reason why our beer is so good!

LAGER
Our genuine lager, dry taste with tropical flavor.

WEIZEN
Wheat beer, easy to drink with sweet, fruity aroma from yeast.

PALE ALE
Robust, gorgeous beer of rich hop, with a hint of caramel flavor.

IPA
Strong aromatic beer, impressive bitter taste.

STOUT
Our stout has nice feel of roasted malt, balanced with refreshing taste.